Contact Us
If you would like to contact me, please fill out the form below or call me directly at (561) 496 2000. I VALUE YOUR PRIVACY, so your contact information will not be shared!
Sending... Please wait.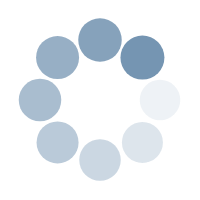 Your Message Has Been Sent
Your message has been sent to me via email. I try and return e-mail within 24 hours. If you need to reach me immediately, please call me at (561) 496-2000.

Thanks!!
Jeff
OOPS! Transmission Failed.
Please check your connection and try again.



Each office independently owned & operated




Equal Housing Opportunity
RE/MAX Direct
(561) 496-2000
7959 Atlantic Ave. Suite 202 ▪ Delray Beach, FL 33446
930 N. Congress Ave ▪ Boynton Beach, FL 33426

Home ▪ 55+ Communities ▪ Testimonials ▪ The Team ▪ Contact ▪ Client Login